Award Winning Photography and Digital lmaging

Serving the New Orleans Area for over 40 years.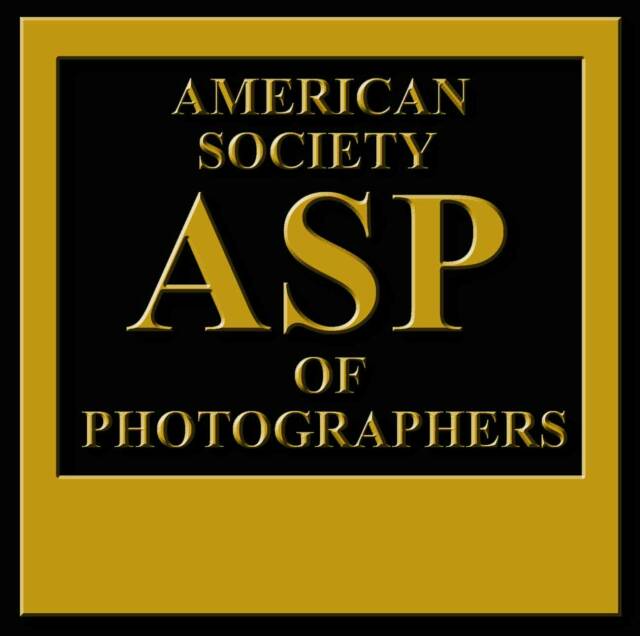 945 Avenue F

Westwego, LA 70094

Located on the corner of the

West Bank Expressway and Avenue F

              ...in the New Orleans metro area

email:  MassPhoto@cox.net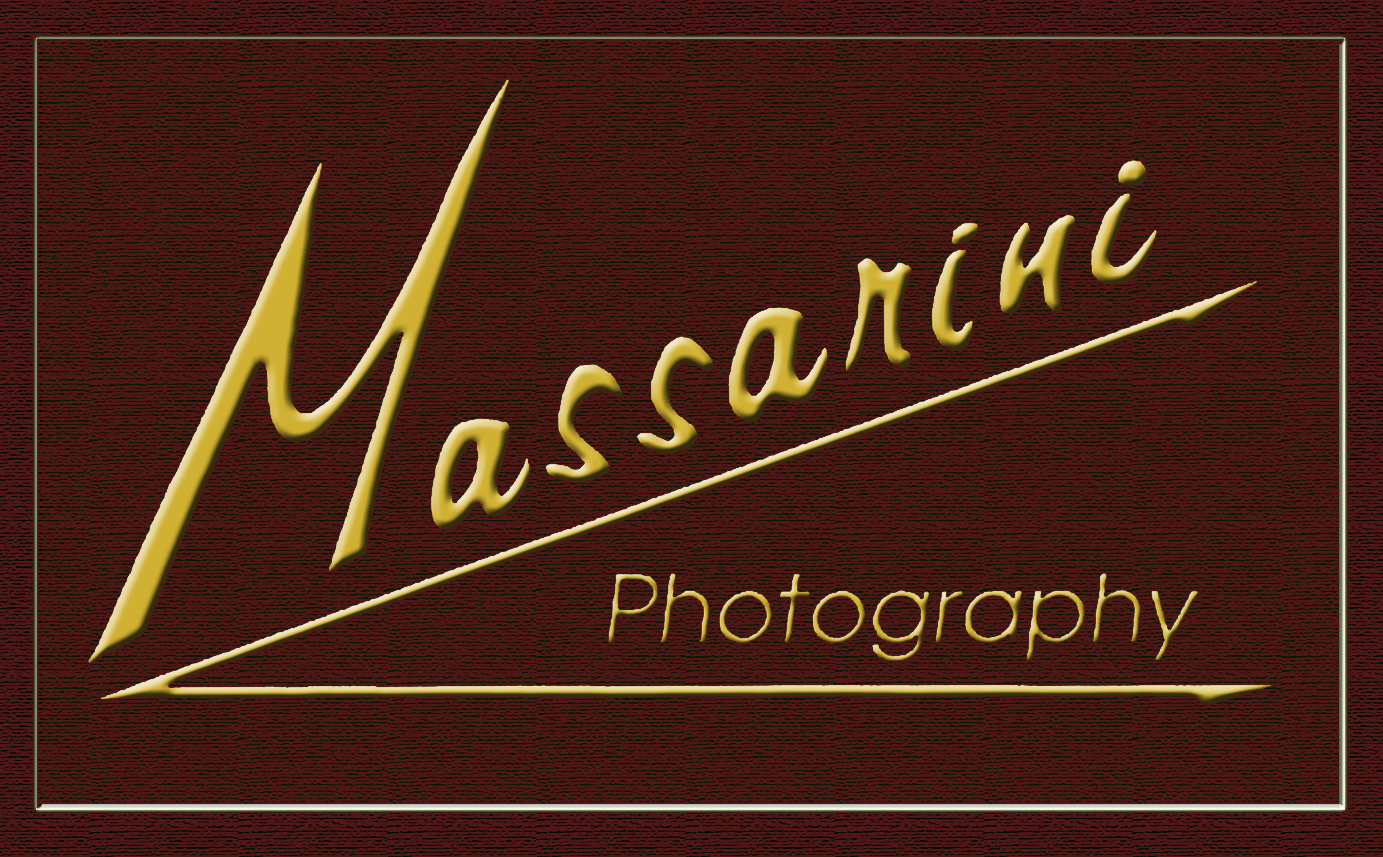 Master Photographer

Photographic Craftsman

Certified Professional Photographer

Past President & Fellow - Professional Photographers of Louisiana

PPA Directors Award - 97th Recipient - Professional Photographers of America

Two time recipient - PPA National Award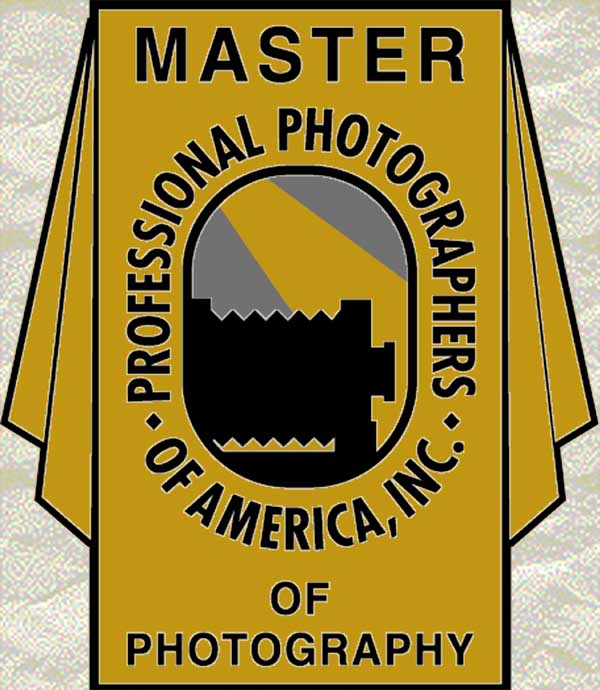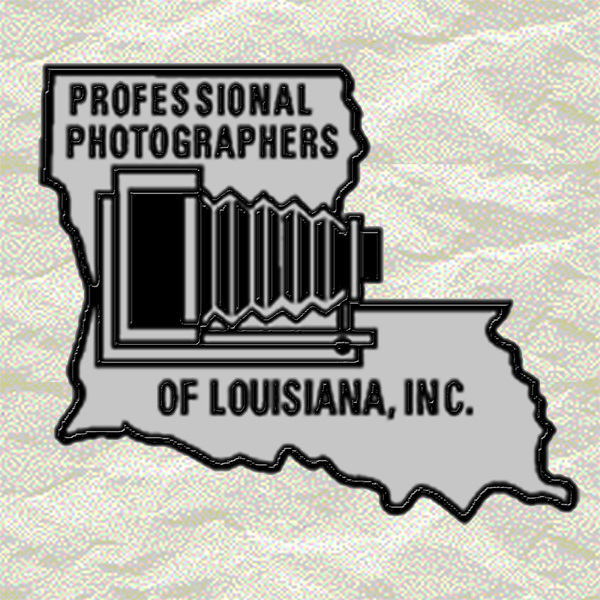 Mouse over to pause scroll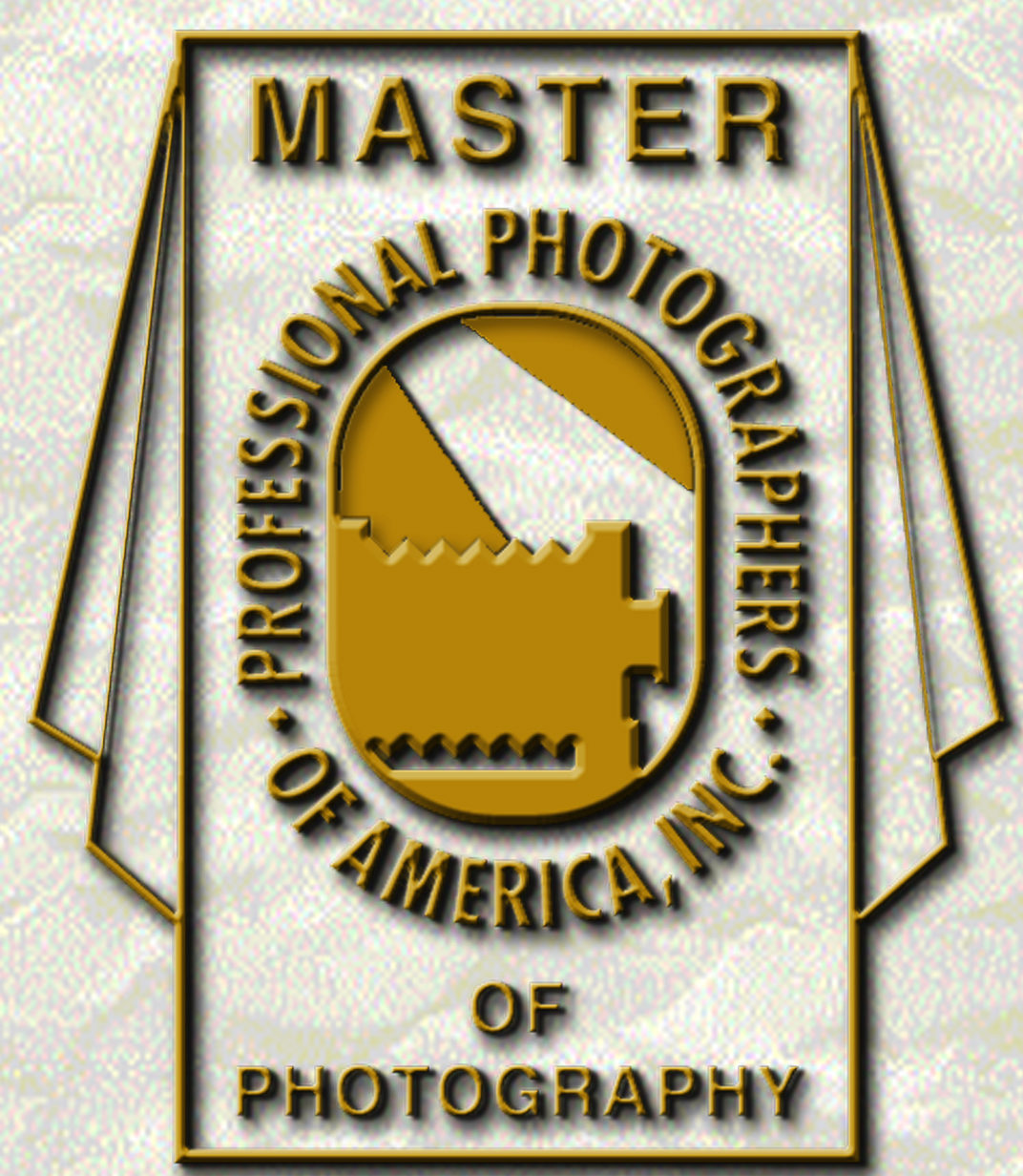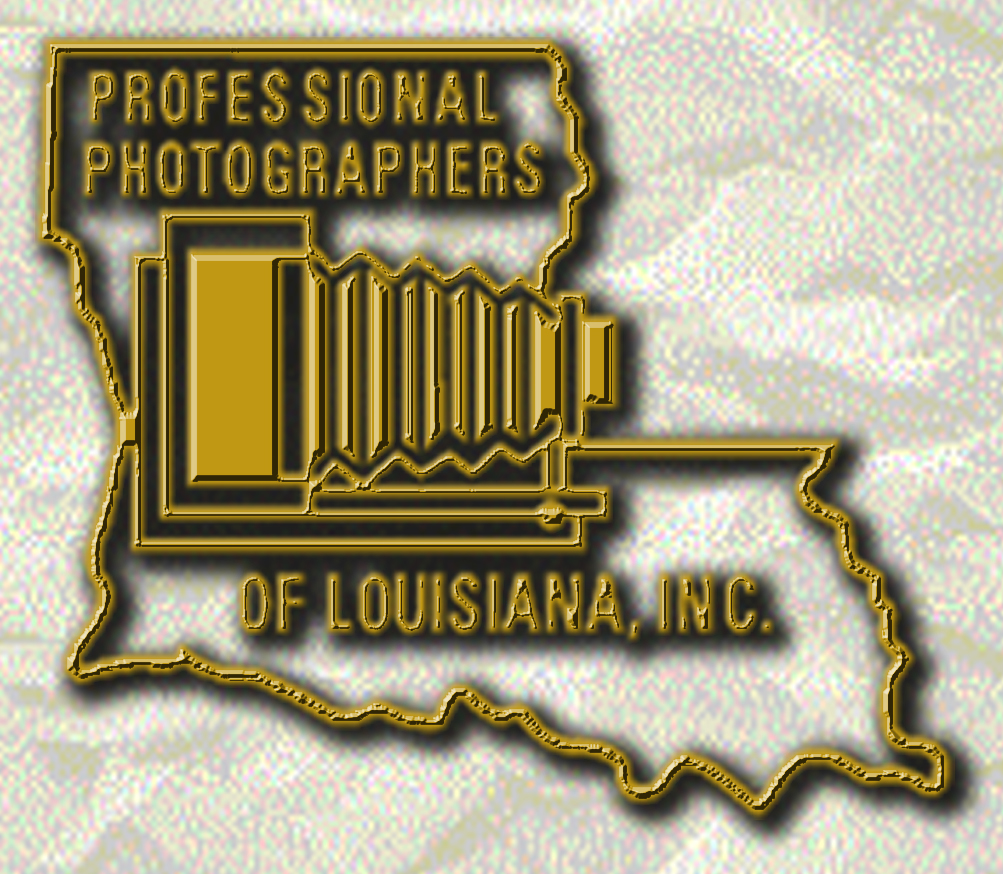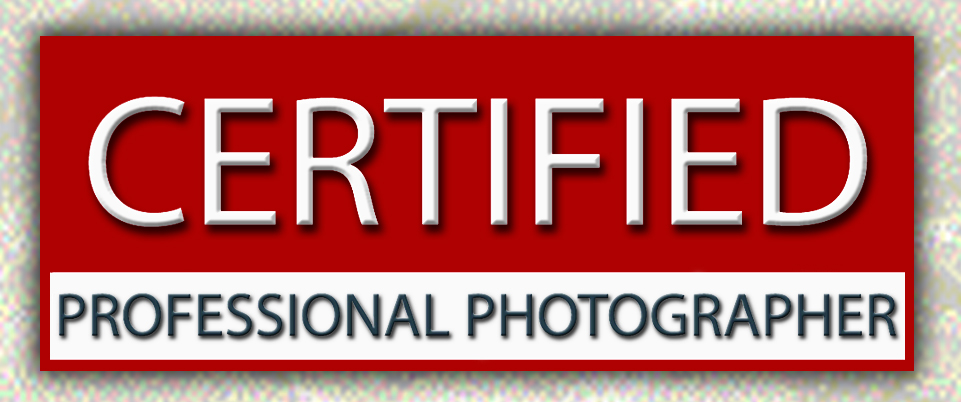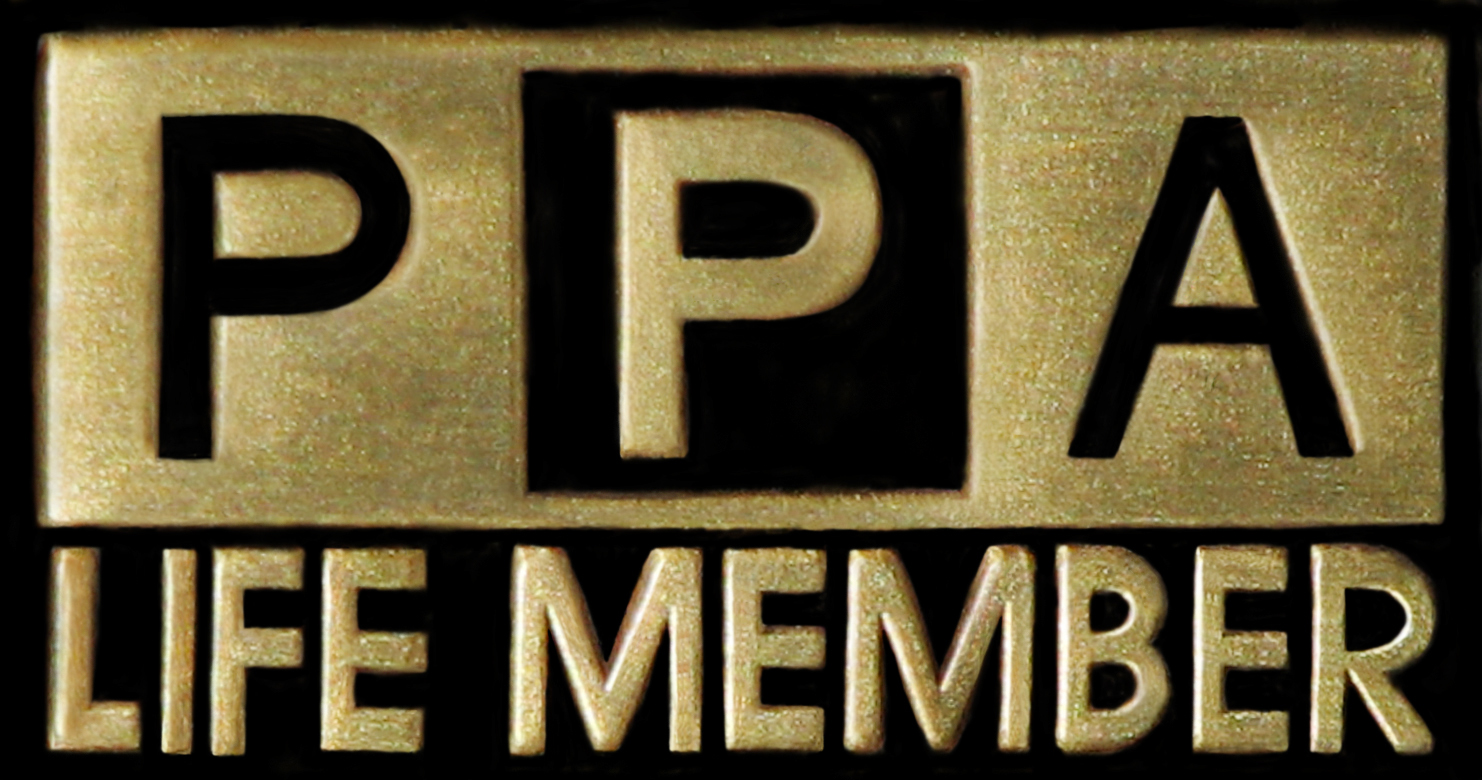 All images used on this site are copyright Massarini Photography.  Use of images from this site without permission or license is a violation of copyright and will be prosecuted under U.S. Copyright Laws.