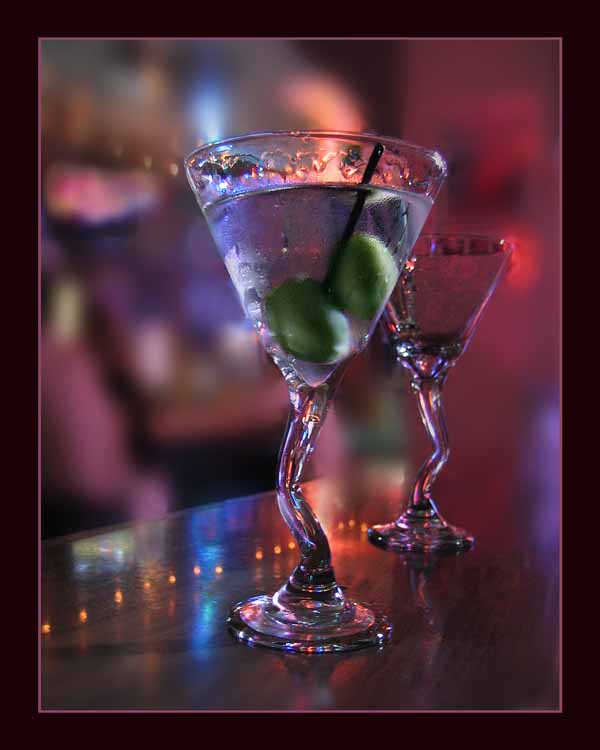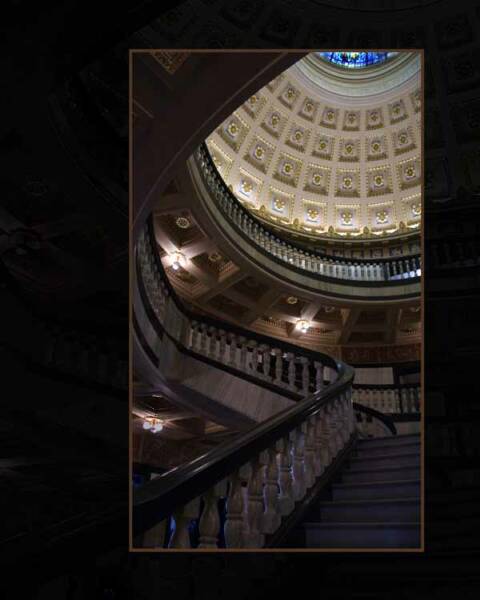 Best Commercial Image in the

State of Louisiana - 2006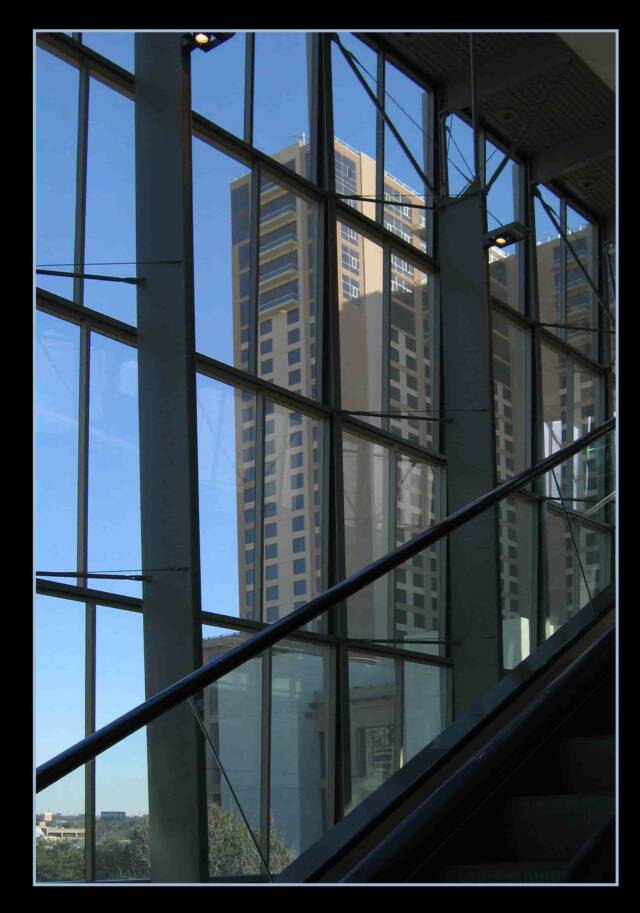 We offer a full line of Commercial Photographic services including Architectural Exteriors and Interiors, Product Illustration, Advertising images, and Personal and Corporate Promotional images.  Our services are charged according to the particular requirements of each individual assignment and the type of usage licensure required of the images. 

Our Studio offers a wide range of Fine Art Illustrative Images that are suitable for wall decor.  Limited edition prints are available of selected images from the personal photographic art collection of Master Photographer, Rick Massarini.

For more information:

Phone  504-341-4240

email: MassPhoto@cox.net

Phone  504-341-4240

email: MassPhoto@cox.net

Two Martini Lunch

Also available as a Fine Art Limited

Edition Print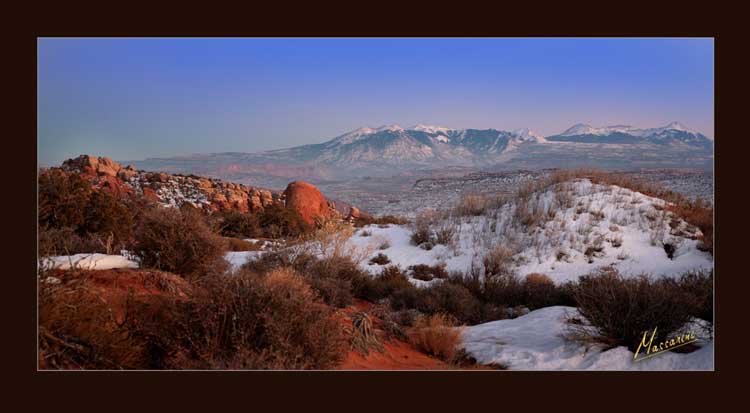 One of  only 46 Images selected for

the Washington Dulles Airport

"America the Beautiful" Exhibit.

November 2012 - April 2013.

This image was also part of a special exhibit held at the Washington National Cathedral on May 4-5, 2013.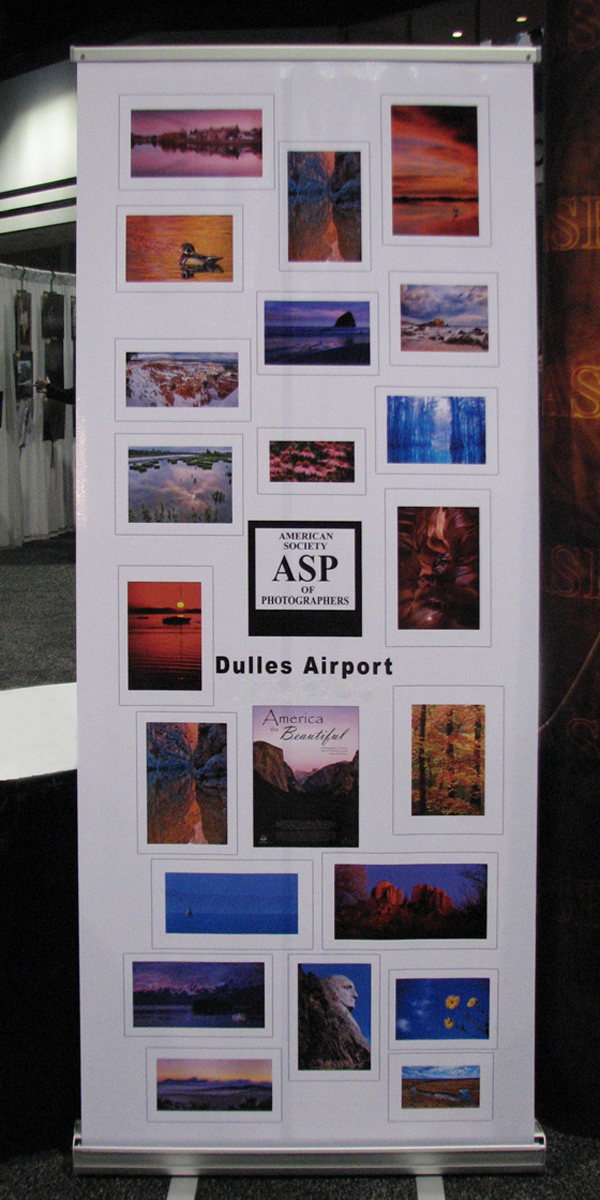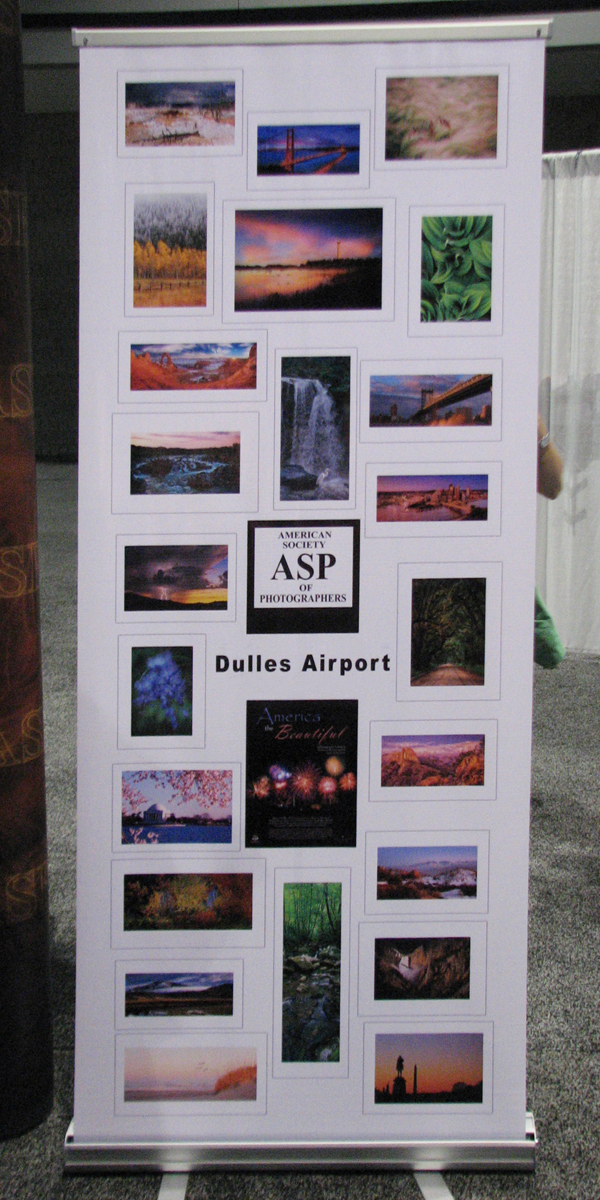 <---------- Sierra Winter

Banners from the ASP booth at the PPA National Convention showing the 46 images that were included in this special exhibit at the Washington Dulles National Airport

"Gateway Gallery".

945 Avenue F

Westwego, LA. 70094

Phone: 504-341-4240

email: Massphoto@cox.net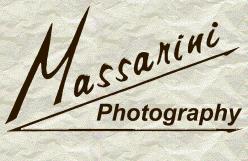 Fine Art - Limited Edition Prints

Image titles are in the captions below the image in the Gallery below.

Click Image to Enlarge

The images in the following gallery are currently available as signed and numbered  Limited Edititon Prints. 


Fine Art Reproduction Photography

We are one of only a very few studios that has extensive experience in the photographic copying of fine art paintings including Old Masters paintings for Art Galleries.  If you have original paintings of which you need quality reproductions without distortion or surface reflections, for poster reproduction, collection compilations for book publication, or for sale advertisements, please contact our studio for a quotation on your copy requirements.  Copy work can be done in our studio or on location in your Gallery.

Please call the studio to order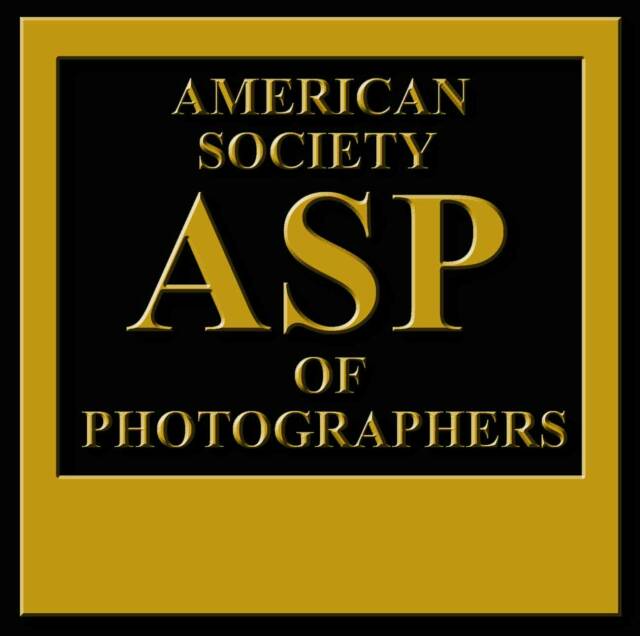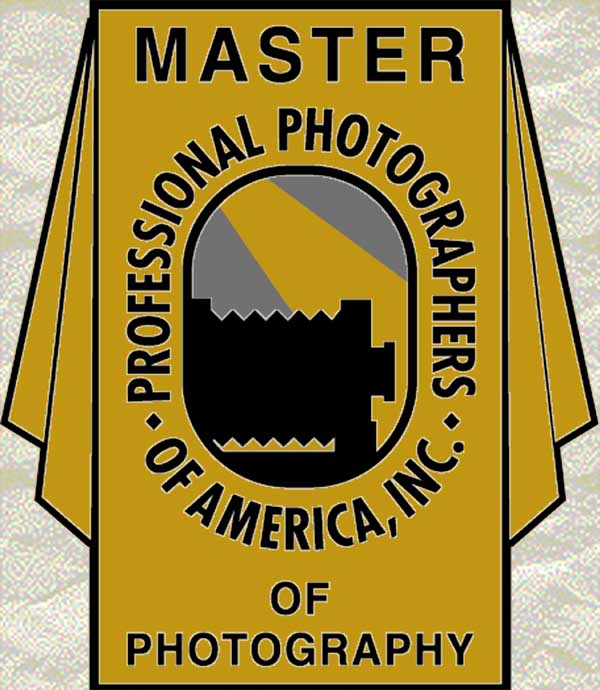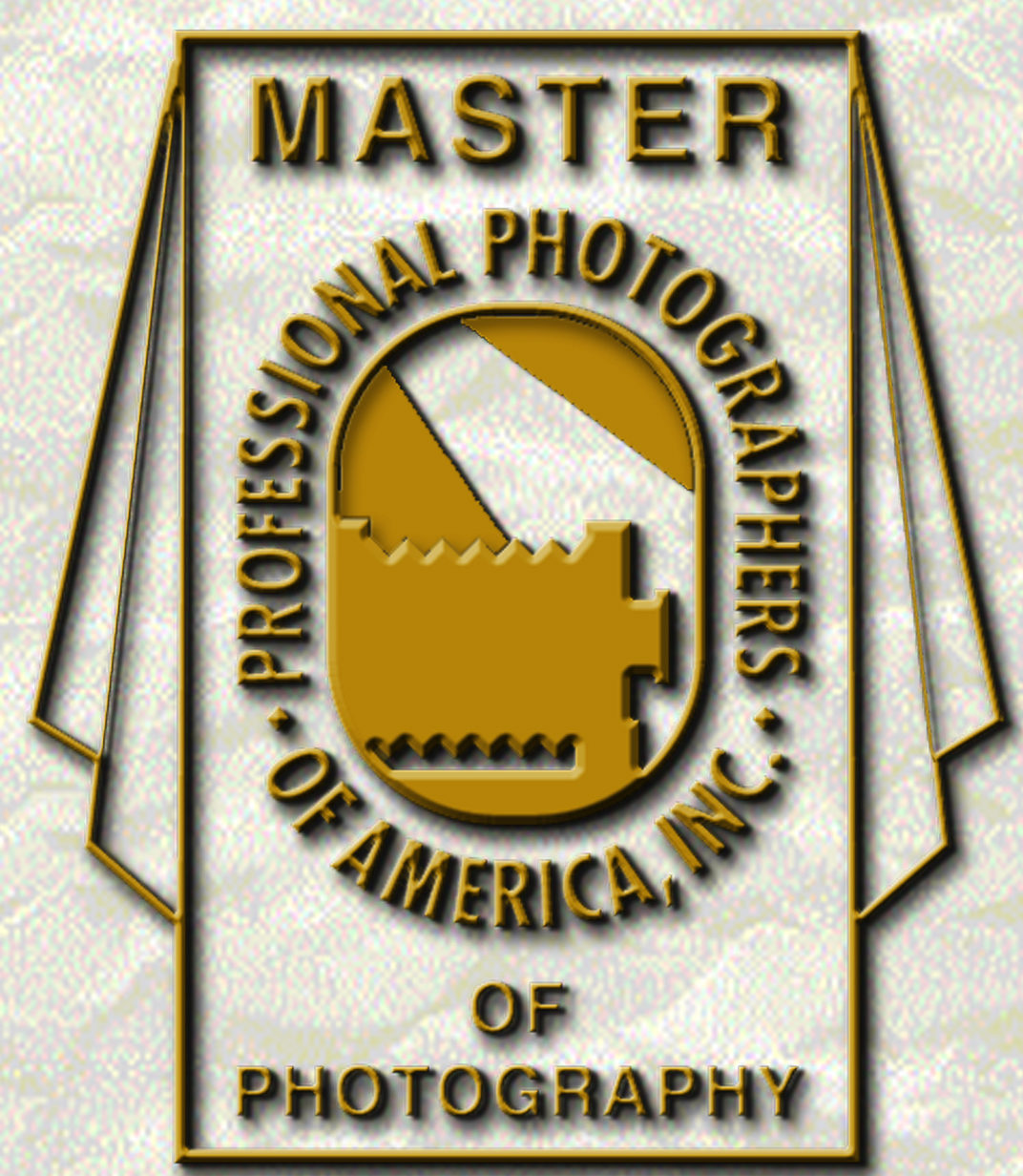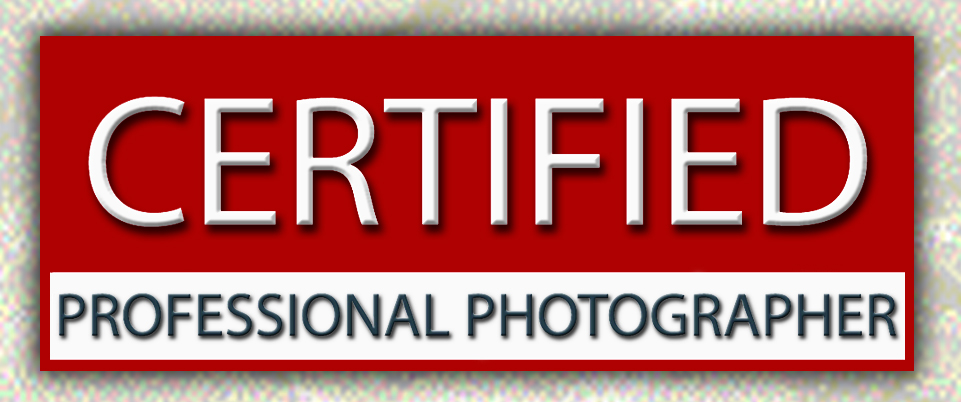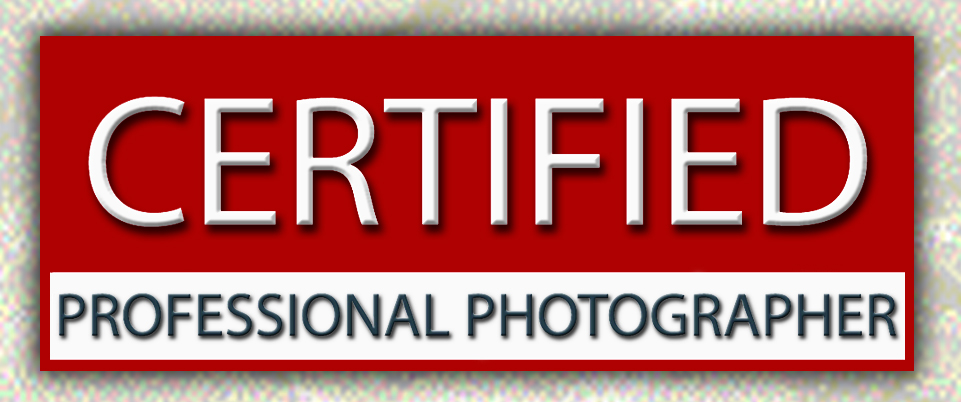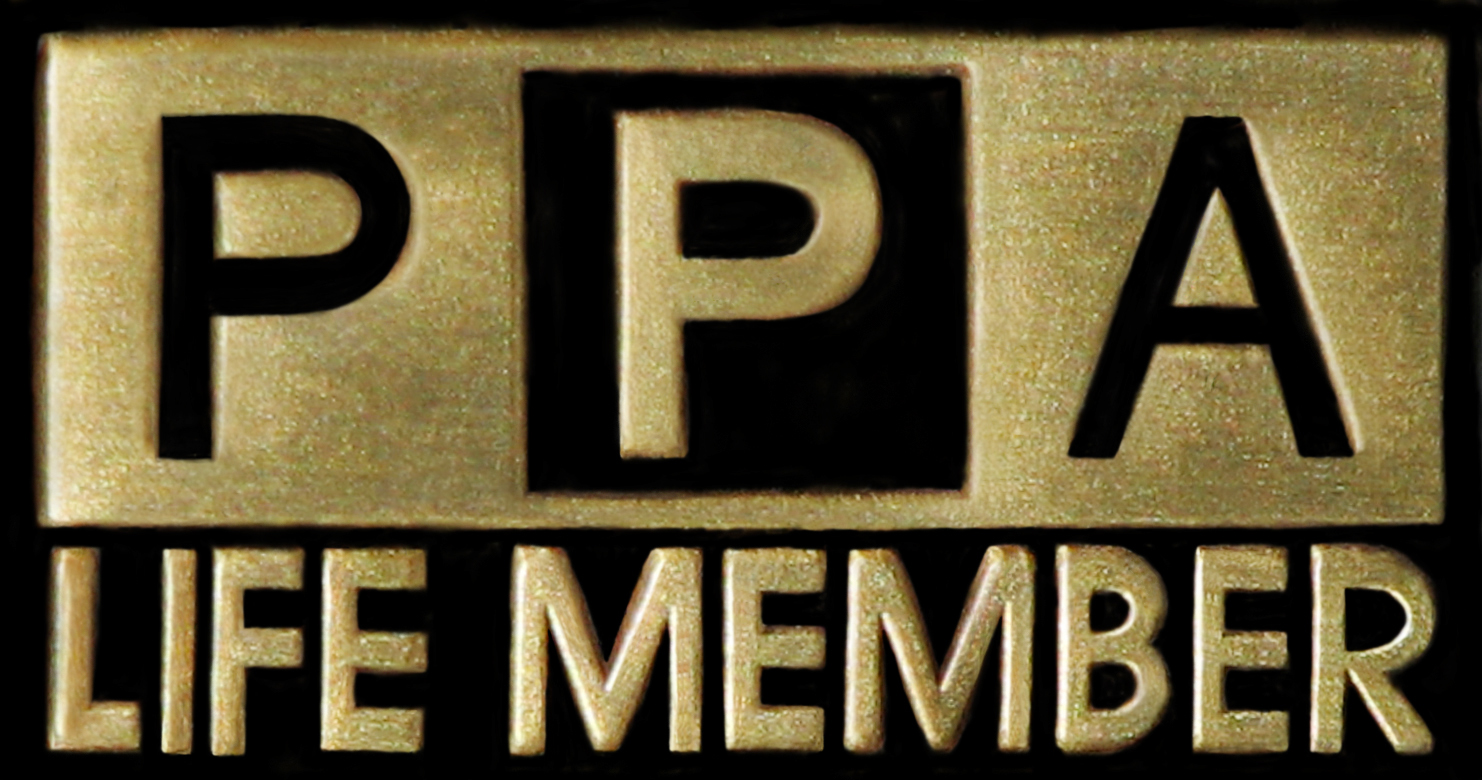 All images used on this site are copyright Massarini Photography.  Use of images from this site without permission or license is a violation of copyright and will be prosecuted under U.S. Copyright Laws.