945 Avenue F

Westwego, LA 70094

Phone:  504-341-4240

email:  MassPhoto@cox.net

We offer the finest in Creative Wedding Imaging.  Our style is a mixture of classic portraiture, casual posing, and modern wedding photojournalistic coverage.  A full range of wedding coverage plans is available including custom designed albums. 

We accept only one wedding assignment per day, and our date reservations are made on a "first-come, first served" basis.   Please call the studio to schedule your wedding consultation appointment.

Some images from a location Bridal Portrait Session at Cedar Grove Tchoupitoulas Plantation...

Phone  504-341-4240

email: MassPhoto@cox.net

Some images from a couple of our favorite Weddings...

Jennifer Besson & Cory Barattini

Ashley Duhon & Robert Orgeron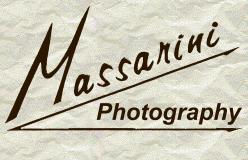 Mouse over image to pause the scroll.

Mouse over image to pause the scroll.

Mouse over image to pause scroll.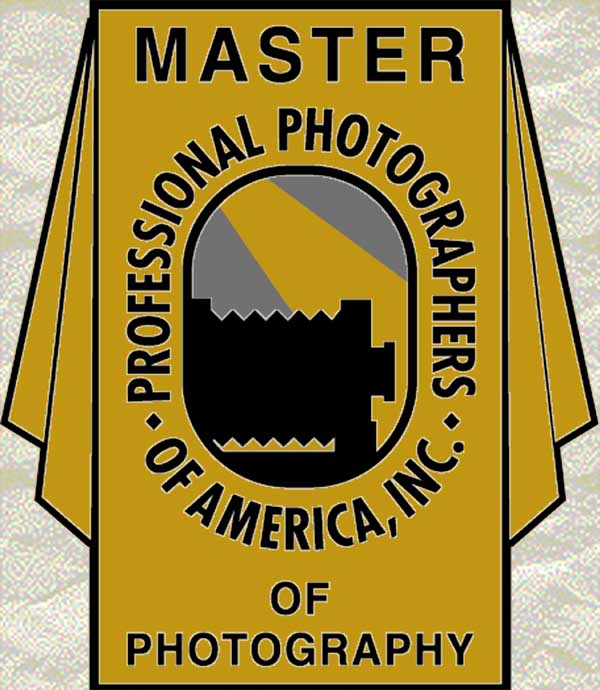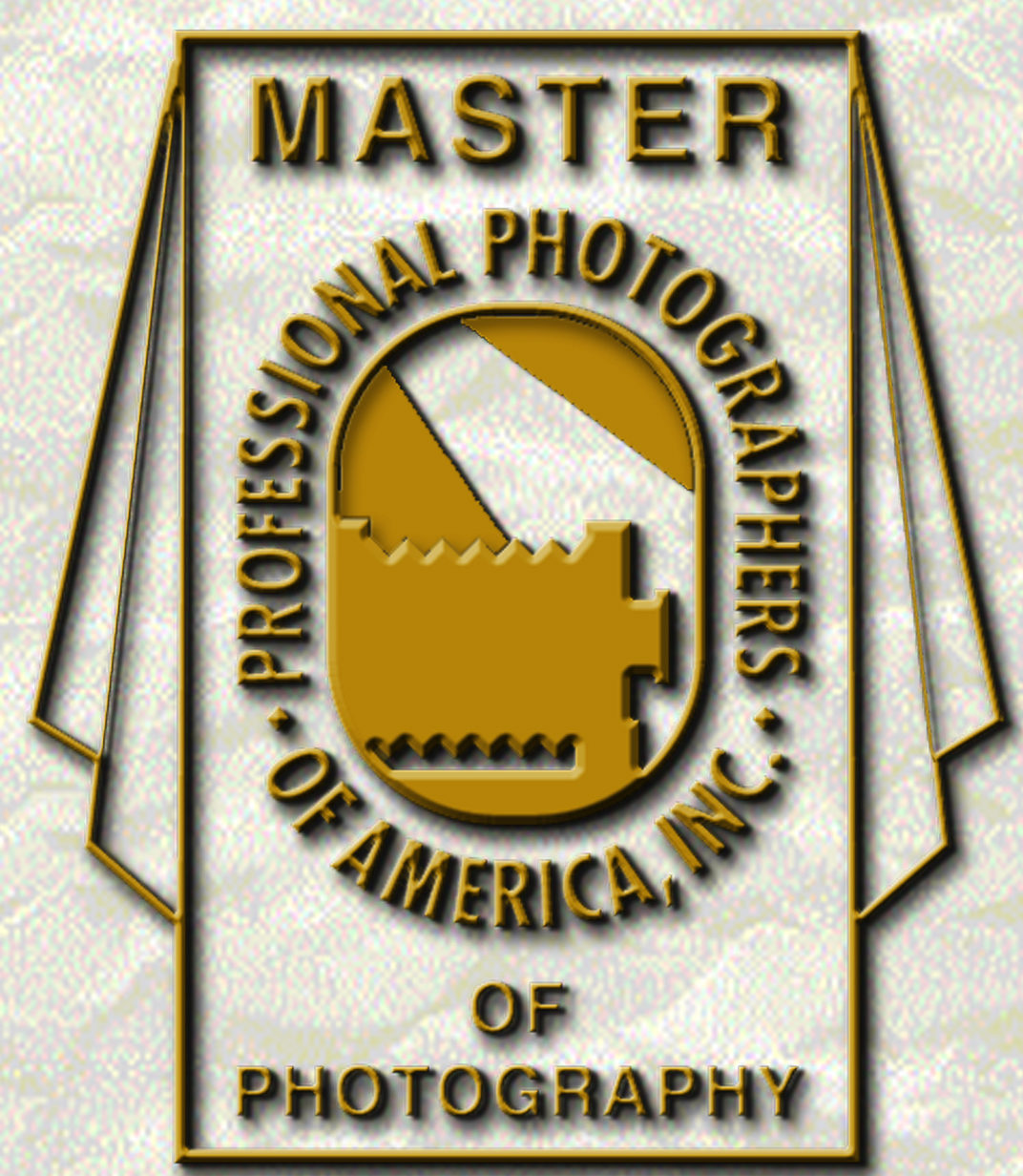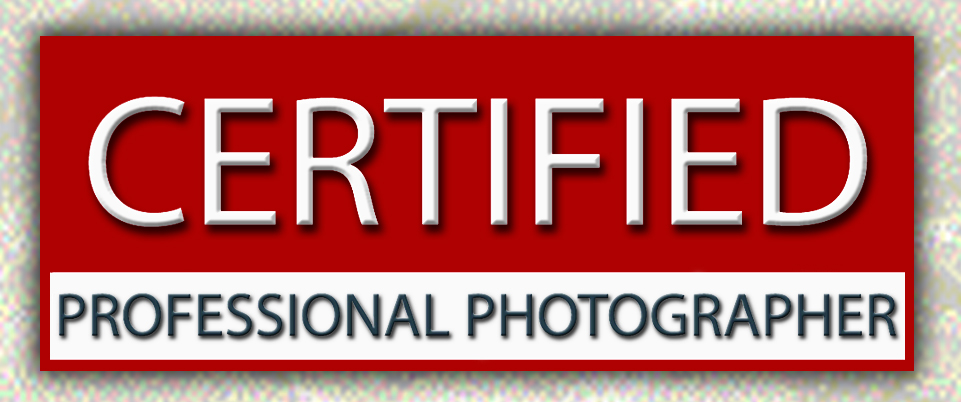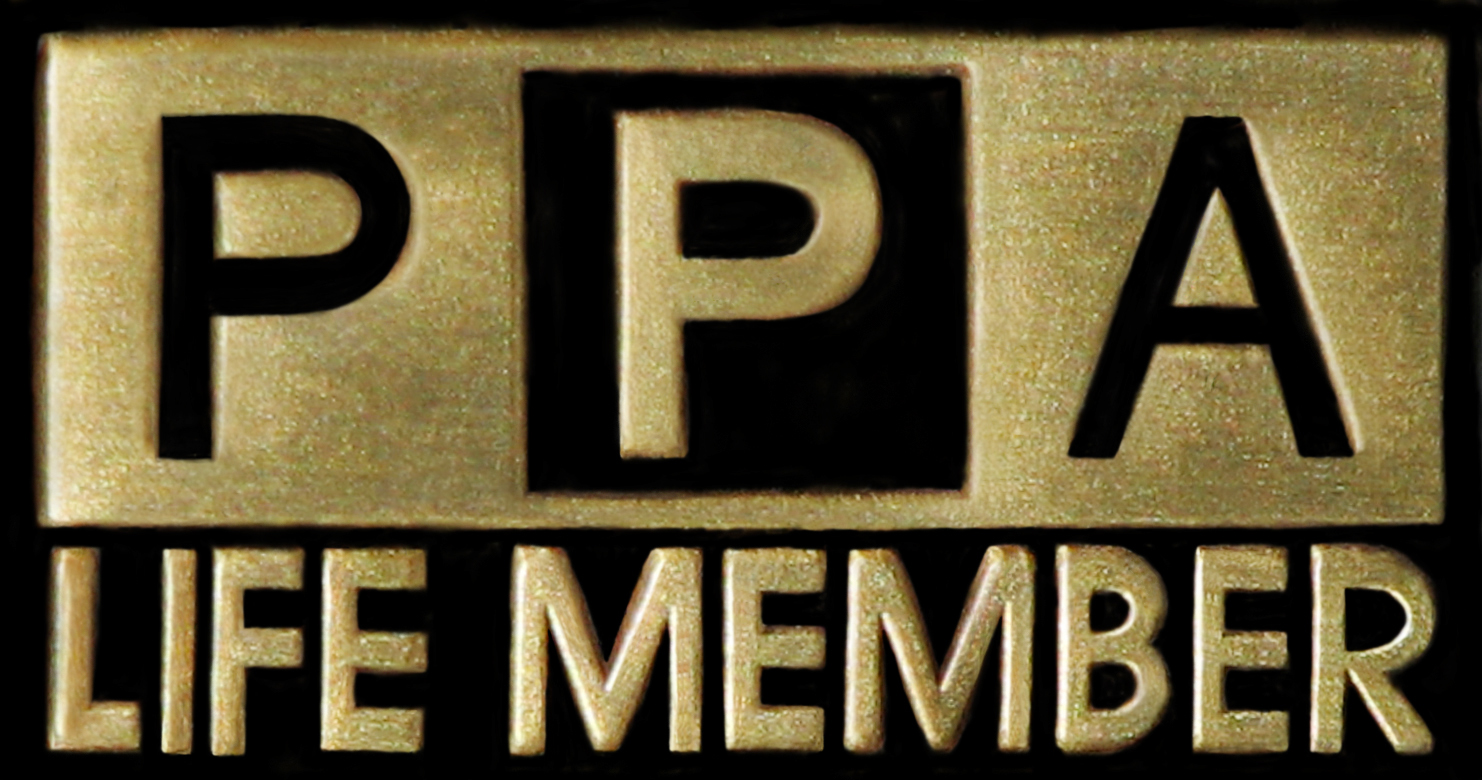 All images used on this site are copyright Massarini Photography.  Use of images from this site without permission or license is a violation of copyright and will be prosecuted under U.S. Copyright Laws.